This year has been fantastic for all platforms and I've struggled to find enough time to play most games I've been interested in checking out. With so many games releasing each month, some go under the radar. This also means we can't cover every single Switch game in a timely manner thanks to release schedules, access, and more. I wanted to highlight some games that might have gone under the radar for most people in 2021. These include some that we have reviewed before and others that I've been playing over the last few months that released earlier in the year.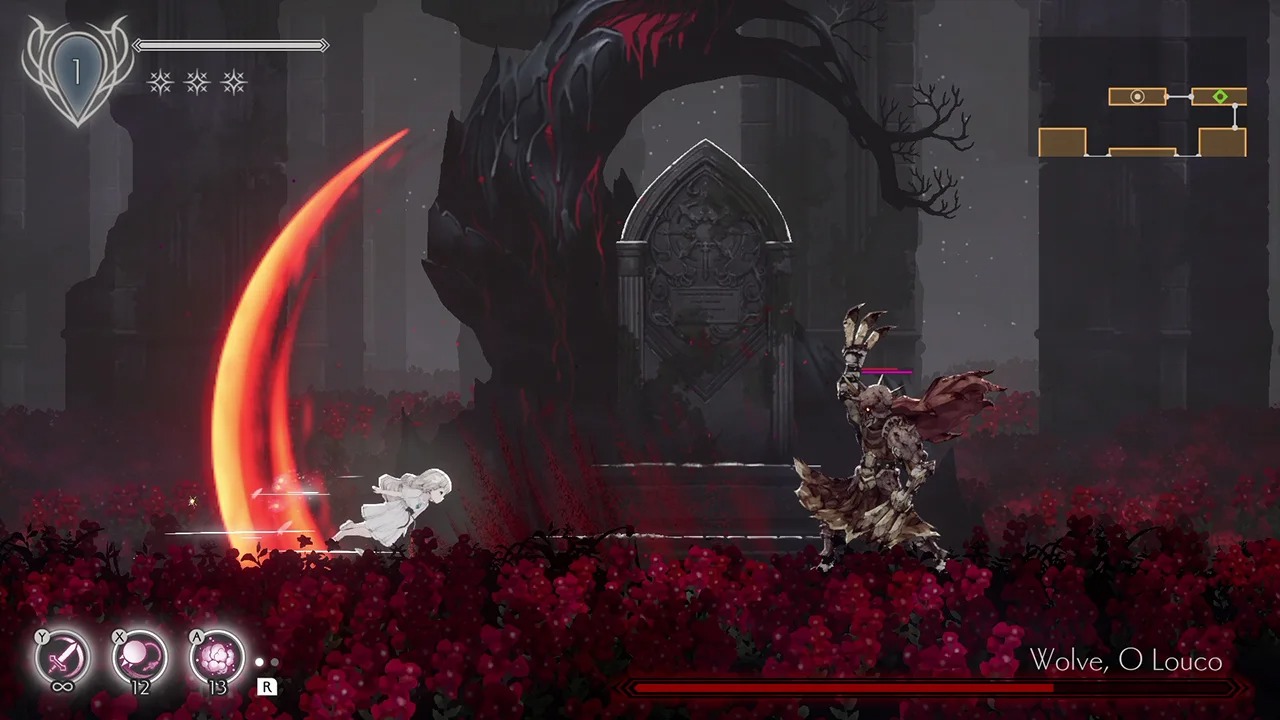 Ender Lilies: Quietus of the Knights was a big surprise when I played it on PS5 and Nintendo Switch around release. It looked gorgeous in the trailers, but I wasn't prepared for just how amazing the atmosphere is in-game. Ender Lilies is one of the best metroidvanias I've played despite the difficulty spikes. It also deserves to be checked out for its remarkable soundtrack. There is no shortage of games in the genre on Switch right now, but Ender Lilies: Quietus of the Knights is worth your time. If the aesthetic appeals to you, I'd recommend grabbing Ender Lilies when you can. It isn't a revolutionary take on the genre, but is still worth playing. Ender Lilies was already great at launch, but the developers have continued to bring in additional content through free patches making it a much nicer experience right now. I hope gets a physical release in the future.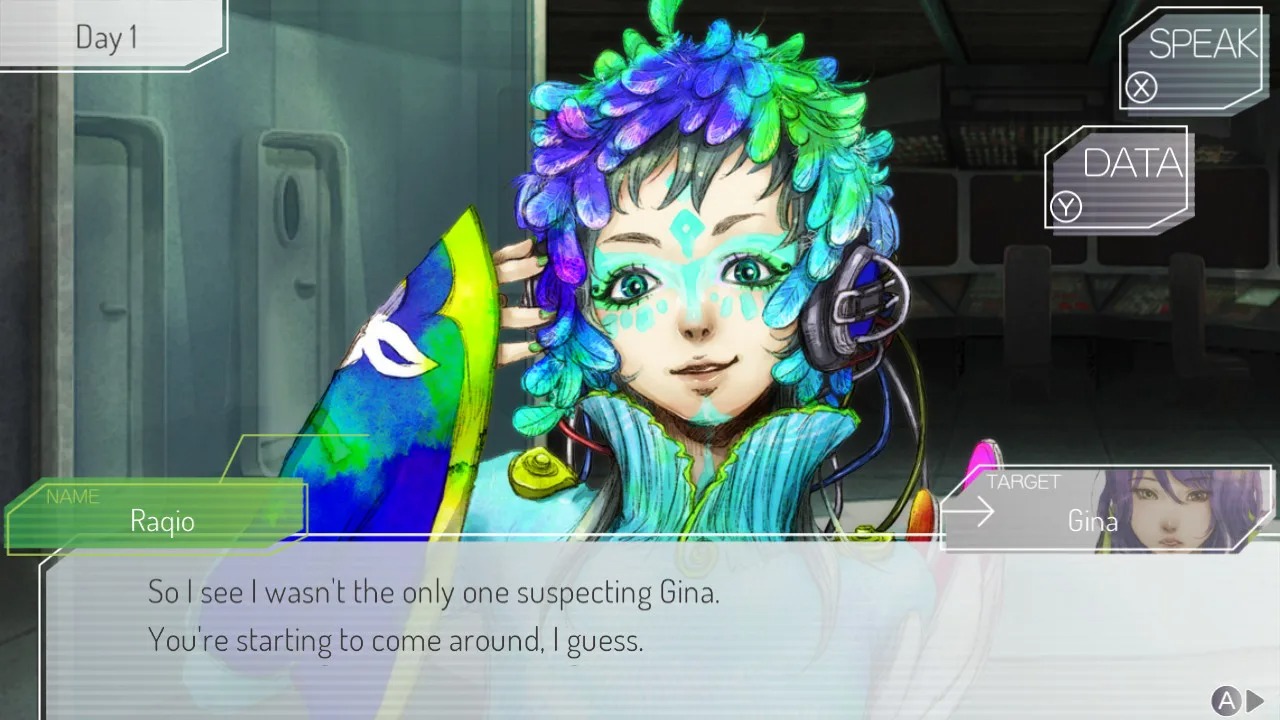 There was a lot of buzz around Gnosia when it released on PS Vita in Japan for getting perfect review scores. When it finally hit Nintendo Switch, I got to try it through the localized release and was impressed with the genre-blending experience despite some repetition. It is structured like the party game Werewolf or Mafia and is set on a drifting spaceship where humans are trying to get rid of the Gnosia. The cast is well-written and while the real endings take some annoying RNG to get through as you loop to make progress, Gnosia has a story I'm glad I could experience. It is a social deduction RPG I'd recommend to anyone looking for memorable stories.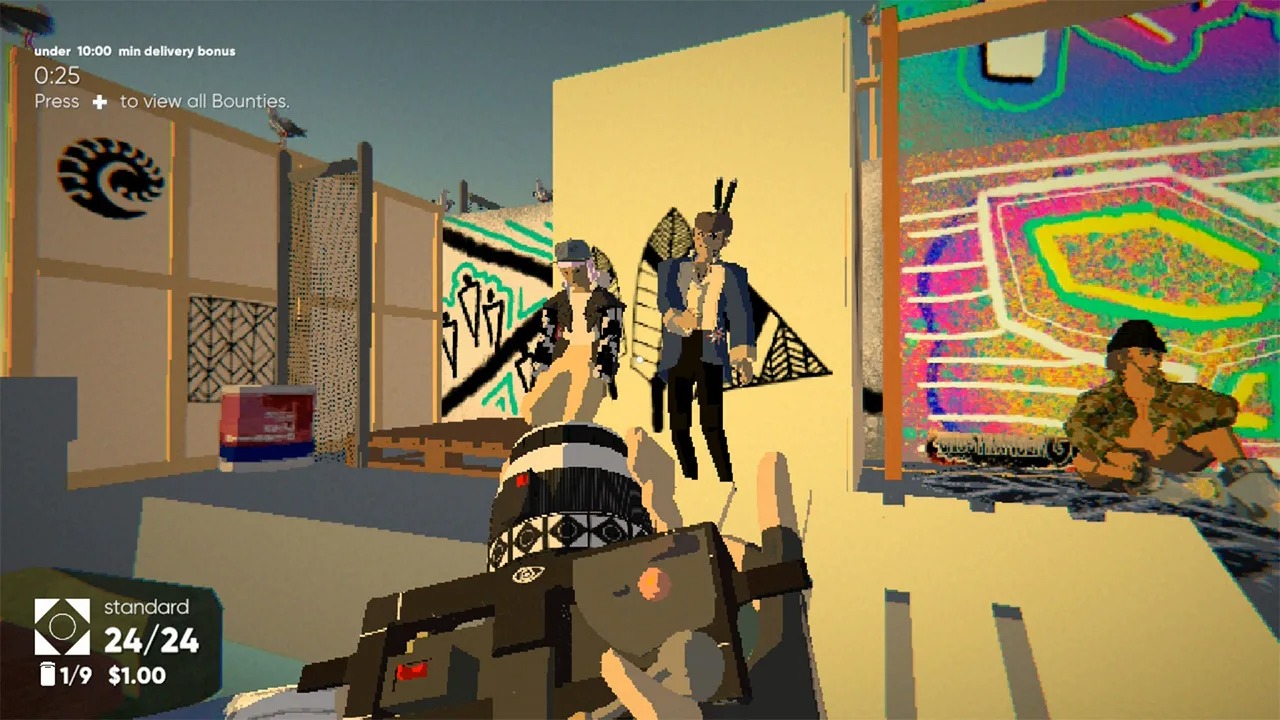 Umurangi Generation is a game I heard a lot about when it hit Steam but never got around to until the Nintendo Switch version that included the paid DLC from the get go. Umurangi Generation blended what I loved about the new Hitman games with photography. Umurangi Generation also has an amazing soundtrack and a vibe unlike anything I have played in years. If you enjoy photography and sandbox-style games, it is worth checking out Umurangi Generation. There's a lot of replay value as well with the bonus objectives in each area and collectibles. I also like that it has gyro support on Nintendo Switch. The only downside is the few technical issues that remain.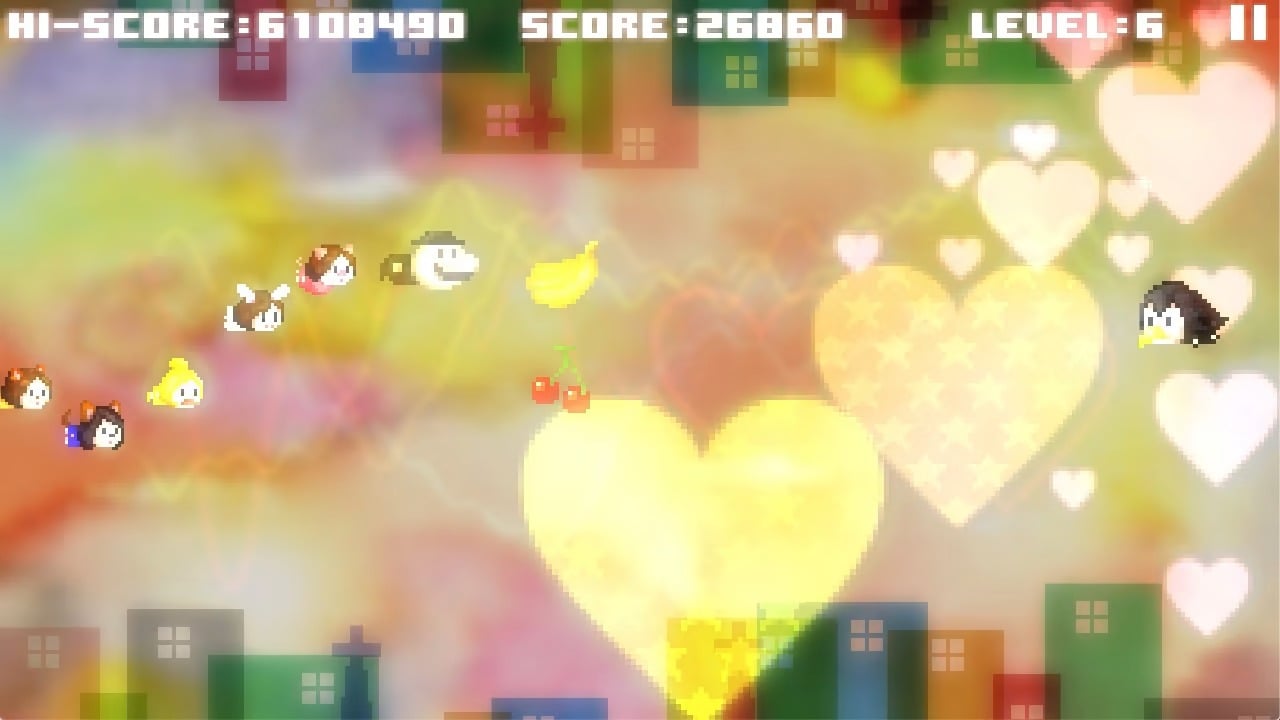 If you've been reading TouchArcade for a while, you will be well aware of Onion Games. The developer's newest game is Mon Amour that feels like it would be perfect to play on iOS, but the way things work is it is available on PC and Nintendo Switch only at this moment. I've played it quite a bit and it is my favorite Flappy Bird-like blending Onion Games' signature style with score chasing gameplay. It seems simple on the surface, but has a lot of depth once you understand the mechanics and try to aim for the top of the leaderboards. It isn't an expensive game either and the Switch version has touchscreen support which works well.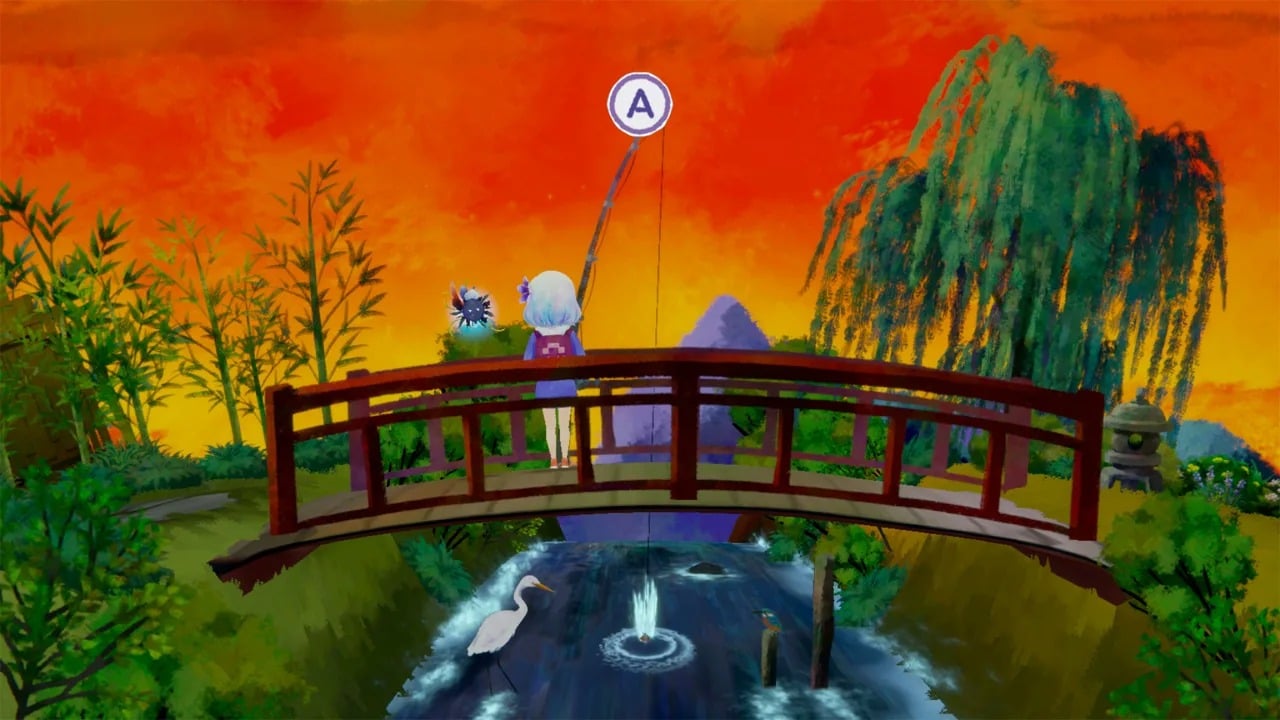 Sumire is a well-paced adventure game about making the most out of limited time. It has brilliant visuals and an excellent soundtrack. You play as a girl named Sumire longing to meet her grandmother who appeared in a dream after passing away. Sumire's grandmother appears in a dream and this is where the story begins. This involves your old friends, townspeople, various magical creatures, and more through a very emotional story. As an adventure game, you do some light puzzles that usually involve bringing a specific item to a specific person or interacting in a specific way to move forward. This isn't an experience you buy for just the gameplay. You're here for an emotional narrative and if you enjoy those, Sumire is worth your time.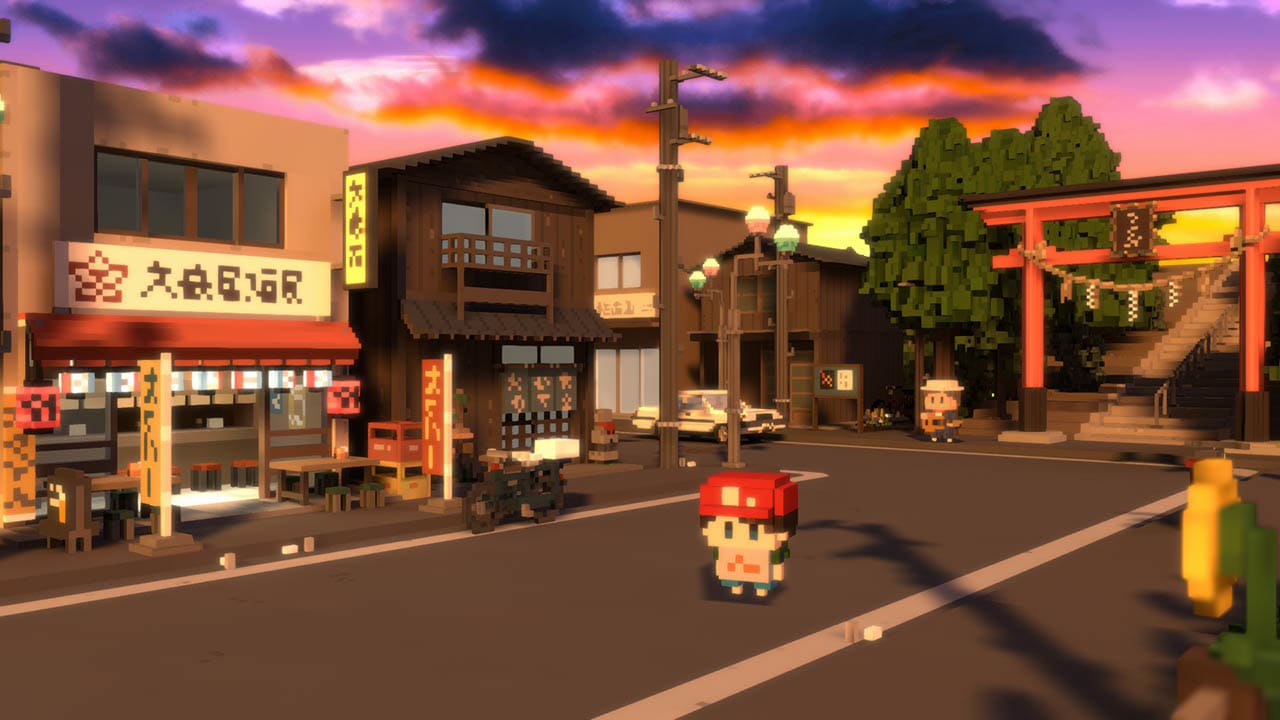 Just like Sumire, The Kids We Were is a story-driven adventure game. You play as a kid named Minato who has a little sister suffering from a terminal disease and parents who are divorced. Minato is visiting a town called Kagami with his mother and sister. This town is where your father lives and Minato aims to see if he can meet his father in the hope of helping his sister. This voxel aesthetic adventure has a lovely story about time travel where you meet old and new friends and try and fix your future. There are some lovely collectibles as well across the city. The Kids We Were on Switch (and PC) includes an additional episode not found in the mobile version that is a nice conclusion to one specific part of the narrative as well.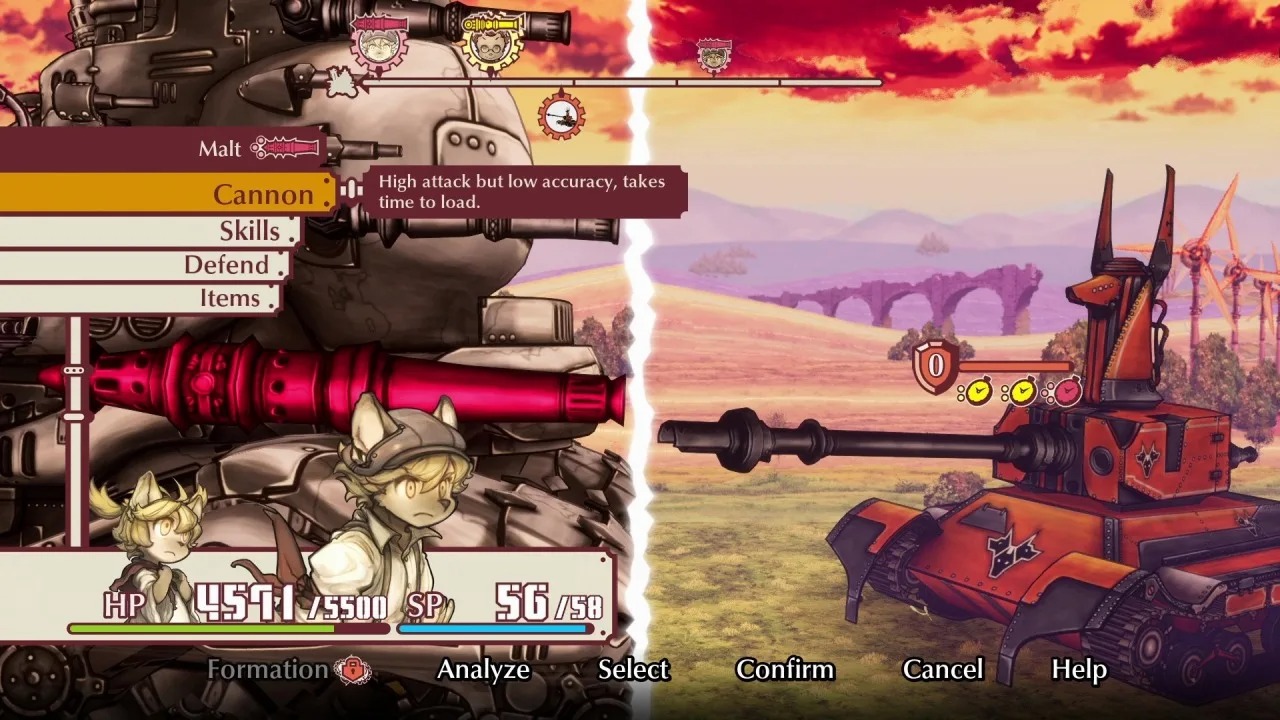 I hadn't really followed Fuga: Melodies of Steel before it launched on literally all current and last-generation platforms earlier this year. CyberConnect2 is most known for great anime games and Fuga is an interesting change of pace from what I was used to from the developer. This turn based strategy RPG has you controlling children who are driving a huge tank on a journey to find their parents and loved ones. It has a very charming aesthetic and I wish I had played it sooner. Over the last few weeks, I've finally managed putting in a good amount of time playing Fuga on Switch and ended up appreciating the structure, team formation aspects, and animation on display. If the aesthetic appeals to you, this is an RPG worth your time for sure. I hope CyberConnect2 does more with the brand in the future.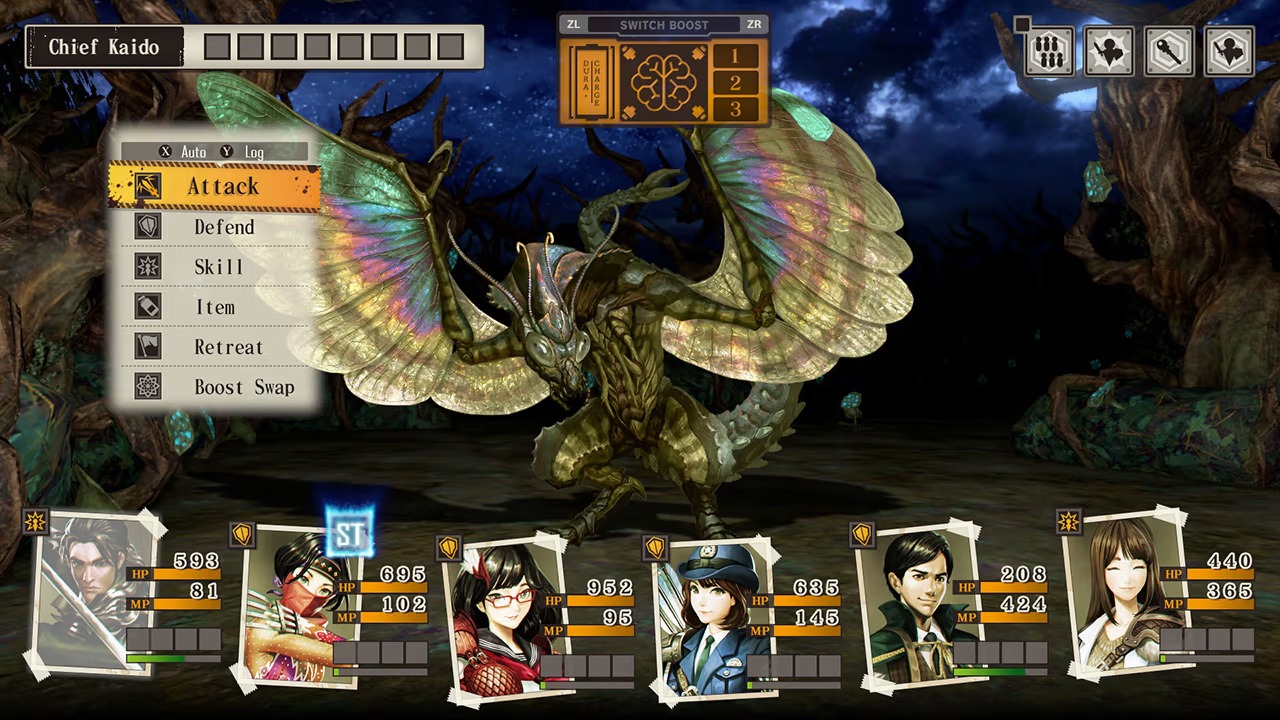 Japanese developer Experience Inc is mostly known for quality first person dungeon crawlers among fans of the genre. We've had many Experience Inc releases come to Nintendo Switch as well through Aksys Games and NIS America, but the developer's newest release is one of its finest. Undernauts: Labyrinth of Yomi feels like a culmination of all the developer's games so far with quality of life improvements and a memorable story to boot. Undernauts is an accessible and well-designed first person dungeon RPG with an interesting Yomi flower mechanic. It has striking art and great music which are both to be expected from a quality Experience Inc game. If you've never played a game in the genre or are a fan of Wizardry-style games, this is worth checking out. It also is very nice in handheld on Nintendo Switch.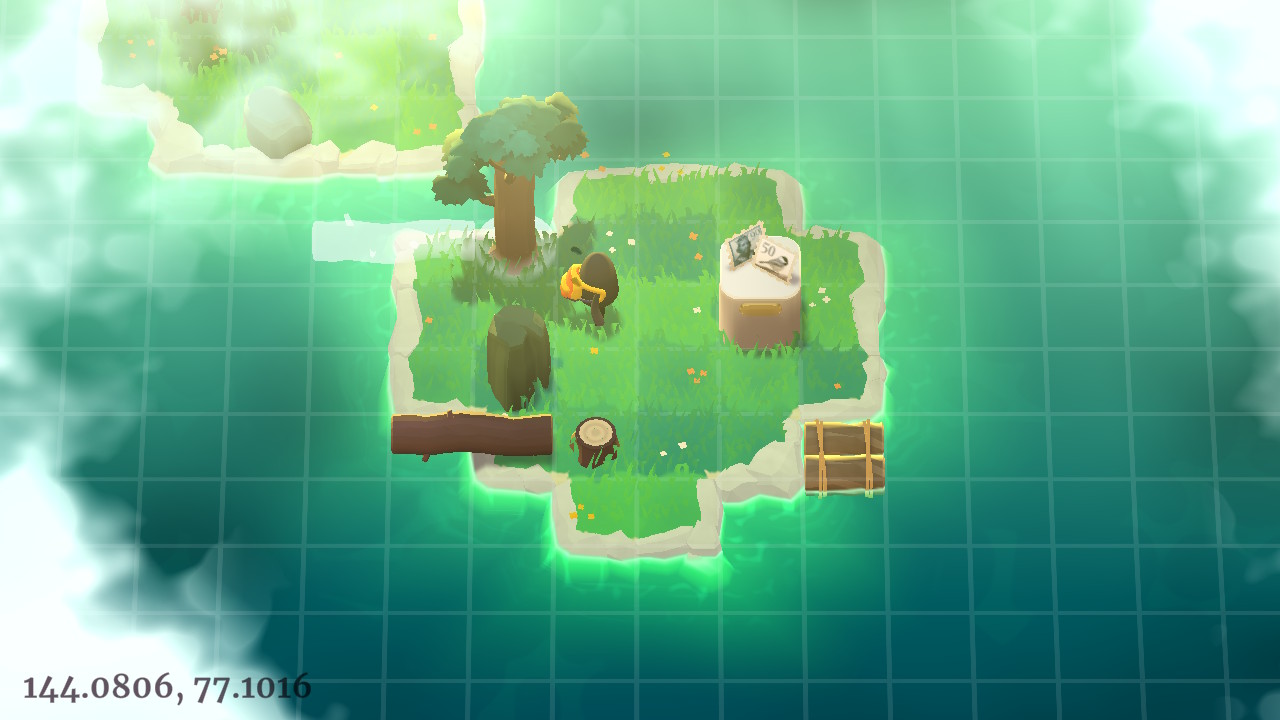 A Monster's Expedition debuted on Apple Arcade and PC before it hit Nintendo Switch. It is a meticulously crafted game that is one of my favorite puzzle games of all time thanks to its structure, visuals, relaxing music, and the way it introduces new mechanics to you. A Monster's Expedition is about pushing trees to create paths to new islands. Each island brings a new challenge and some lore. While it initially seems pretty straightforward, A Monster's Expedition has a ton of depth. It is an absolute essential for any puzzle game fan on Nintendo Switch and I hope more people check it out either here or on Apple Arcade. It helps that both platforms have support for touch controls and traditional button controls.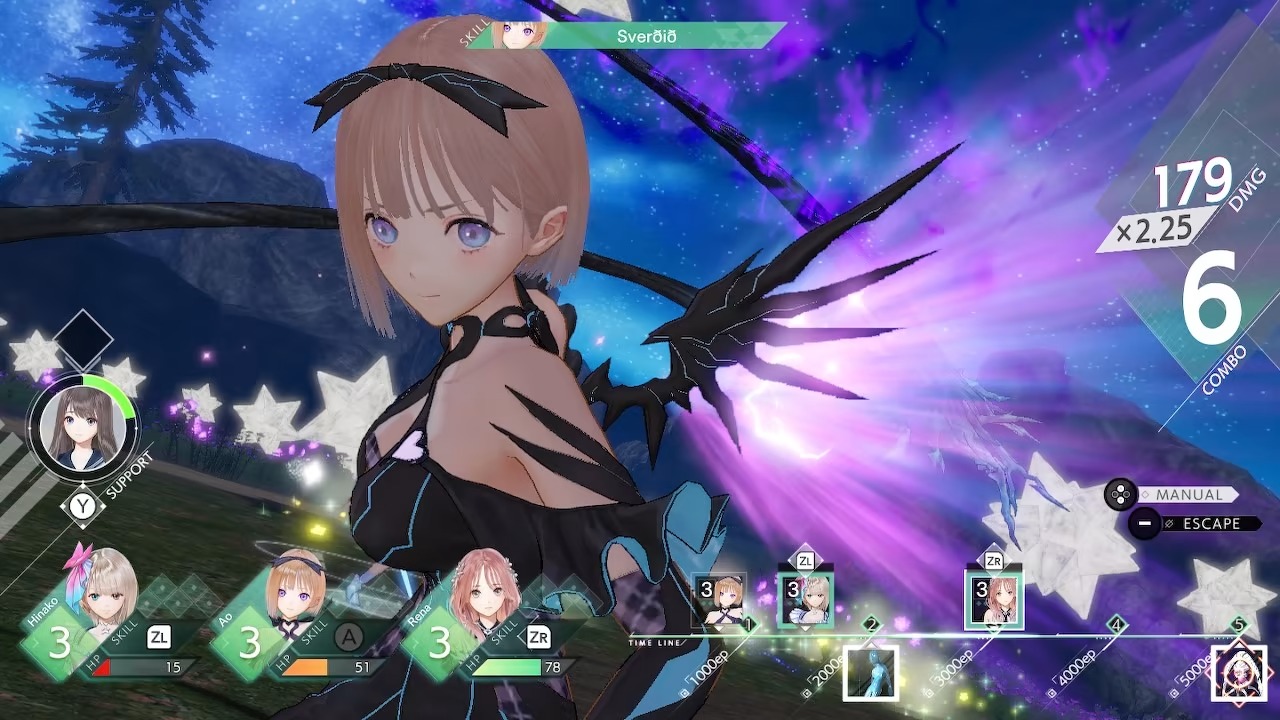 Blue Reflection: Second Light is the second game in Koei Tecmo and Gust's Blue Reflection brand. Blue Reflection: Second Light is a slice of life JRPG with a lot of heart. It builds on the original and is a great entry point to anyone looking to play a more laid-back RPG on Switch with great visuals and an amazing soundtrack. While Koei Tecmo's warriors games and Atelier games are more popular, you'd be doing a disservice to yourself if you don't at least check out the Blue Reflection: Second Light free demo as a JRPG fan. My only complaint is the shoehorned stealth mechanic. If you enjoy the Atelier games or are new to Gust, this is a great entry point as well with an excellent Switch port.
Hopefully you find something you enjoy from this list of games. I've enjoyed playing all of them. If you have a game you think flew under the radar, let us know in the comments. I'd love to find something I missed as well from 2021. Thanks for reading and happy holidays.
from TouchArcade https://ift.tt/32CS16f
via
IFTTT