Exhibited this weekend at the Tokyo Games Show, Phantom Blade: Executioners is an upcoming RPG martial arts combat game and third title in the hugely popular Phantom Blade series from developers S-Game.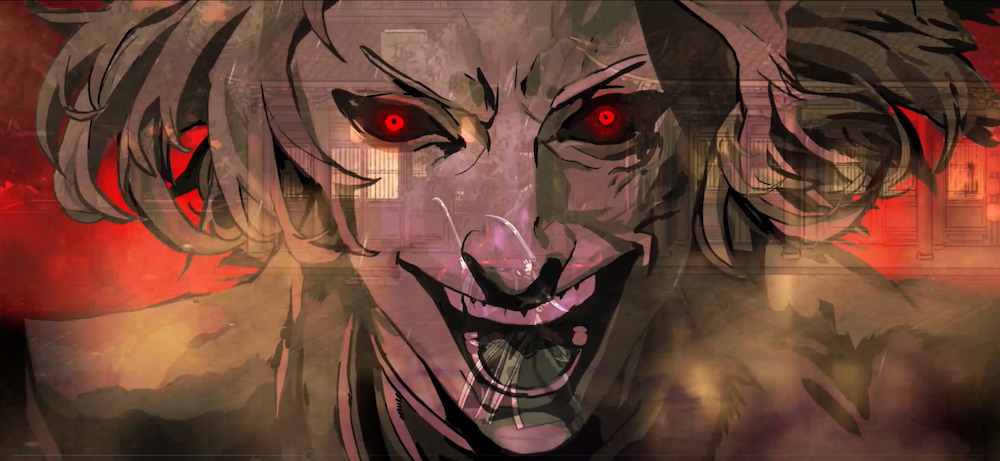 In Phantom Blade: Executioners the members of a heroic order (known as the 'Organisation') receive a letter asking them for help. The letter explains how a mysterious warrior has mastered a terrible technique and is using it for nefarious purposes. It is up to Soul, a young loner with a heart of gold and the other members of the 'Organisation' to put an end to his evil ways.
Currently scheduled for release in early 2022, Phantom Blade: Executioners will provide its players with an immersive semi-open gameplay experience with different mission choices, while being presented in gorgeous 2D renderings in the style of intricate ink wash paintings.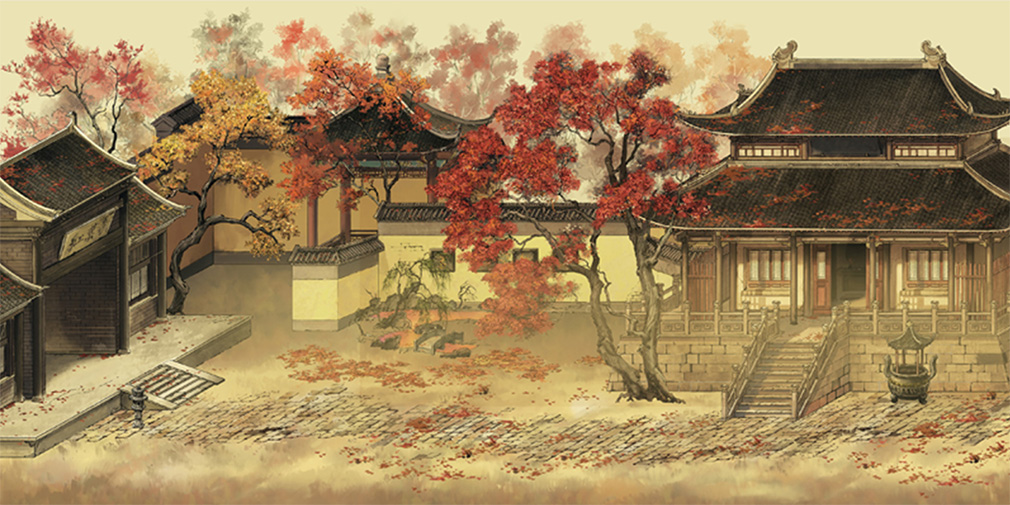 Like previous titles in the series the game will require its player to develop Skill Chains by using different punch and kick combos while in battle. These will be called upon in future fights, giving you the choice to make them as simple or as complex as you'd like.
With endless combat styles, blazing fast action, and the ability to co-op, Phantom Blade: Executioners is one of the most exciting upcoming RPG titles. Scheduled for launch in February 2022, keep your eyes peeled for its release.
Official website: http://pbex.s-gamestudio.com/
Facebook Page: www.facebook.com/PBEXglobal/
Twitter: https://twitter.com/PBEX_global
Sponsored Content
This article is sponsored content written by TouchArcade and published on behalf of S-Game to promote the announcement of Phantom Blade: Executioners. For questions or comments, please email ads@toucharcade.com
from TouchArcade https://ift.tt/3B1OLxn
via
IFTTT